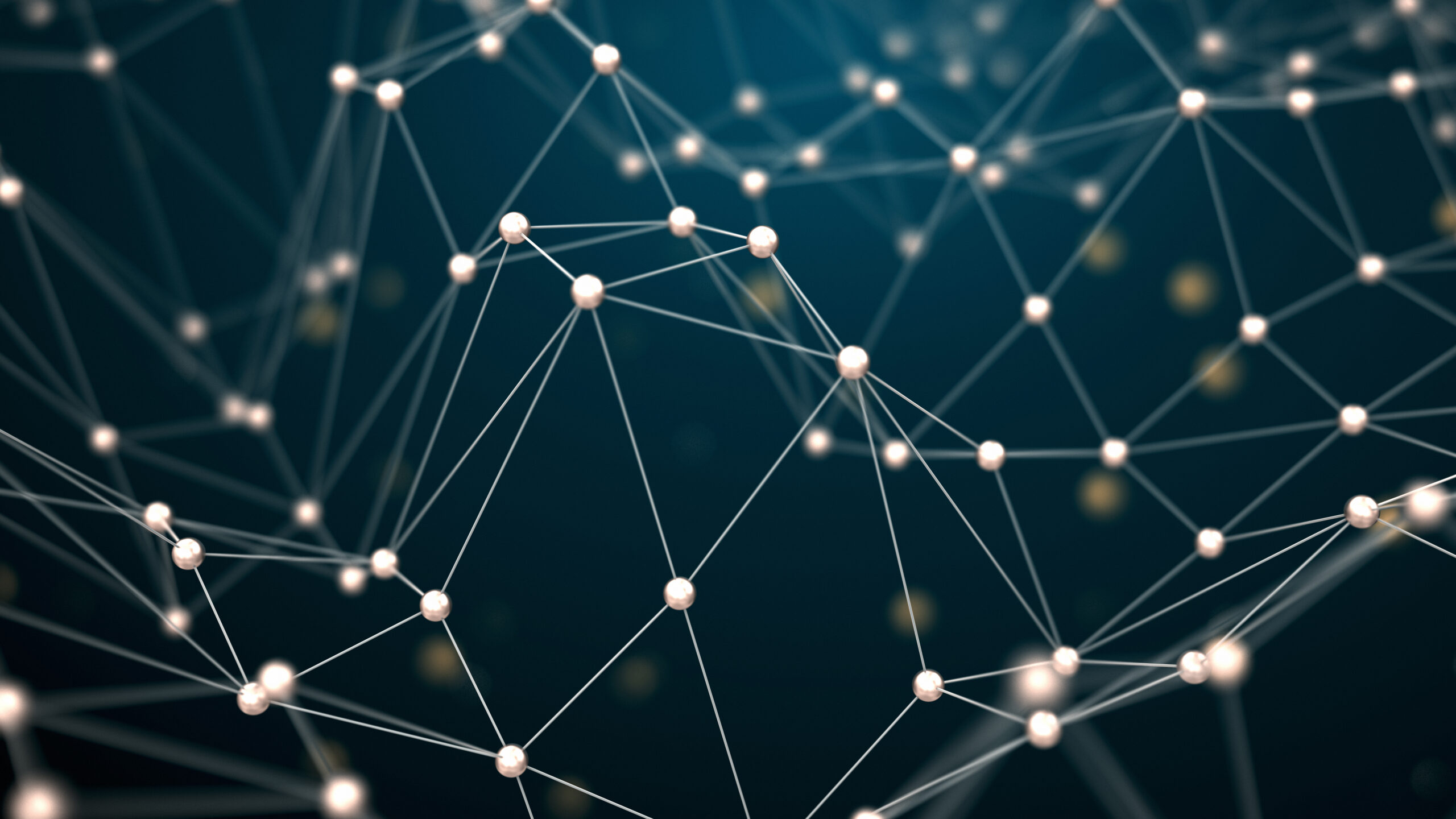 Slide 1
21st Century Social Reform
The Shaftesbury Partnership has been leading the way in social reform in the UK and beyond for over a decade. Taking inspiration from the great reformers of the Victorian era, we are tackling today's injustices and inequalities on a system wide scale through launching ventures, harnessing talent and helping others to do the same.
Slide 2
We are inviting leaders from a wide variety of sectors to discuss the solutions needed for society's complex problems. Through this, we hope not only to foster a diverse conversation and exchange innovative ideas, but to launch trailblazing ventures that will transform society to become more nimble, sustainable, and connected, as we emerge from the Covid pandemic.
Through our SPx programme, we advise organisations wanting to apply our methods in seeing systems change in their context. We work with businesses, nonprofits and public bodies in sharing our DNA and social venturing for a better tomorrow.
Our School for Social Transformation highlights and nurtures the individuals who will become this world's future agents of systems change.
Find out more
Together with our partners, our team has delivered multiple large scale, impactful reforms through venturing and influencing public policy.
This has included work across a range of diverse sectors, such as education, poverty alleviation, youth, health, and employment.
Find out more
Get in touch to find out more about how you can work with us as we build systems change together.
You can sign up to one of our salons or join our school if you are interested in exploring a longer term path to becoming a 21st Century Reformer and catalyst for social change.
We would love to hear from you.
Contact us