With the onset of the COVID-19 pandemic and countless other global shocks in recent years, the need for resilience in our lives and society more broadly has become especially pressing.
As Government bodies, businesses and families battle with constant change and uncertainty, the Shaftesbury Partnership is embarking on a quest to build a more nimble, sustainable and connected society.
With a particular focus on systems change, new technologies and adaptive approaches, we are facilitating a number of discussions about the challenges we face in entering a post-Covid world. 
We hope, in turn, to encourage lasting networks and relationships which will prove vital in launching trailblazing projects to put ideas into action. Ultimately, we anticipate these ideas will make a real and lasting impact, by working in collaboration with leaders across the sectors of business, charity and government, to build back stronger, together.
Sessions take place every six to eight weeks in a relaxed, digital environment, and involve guest speakers, panels and brainstorming workshops.
Email info@spx.ventures to register your interest.
We look forward to seeing you at one of our events!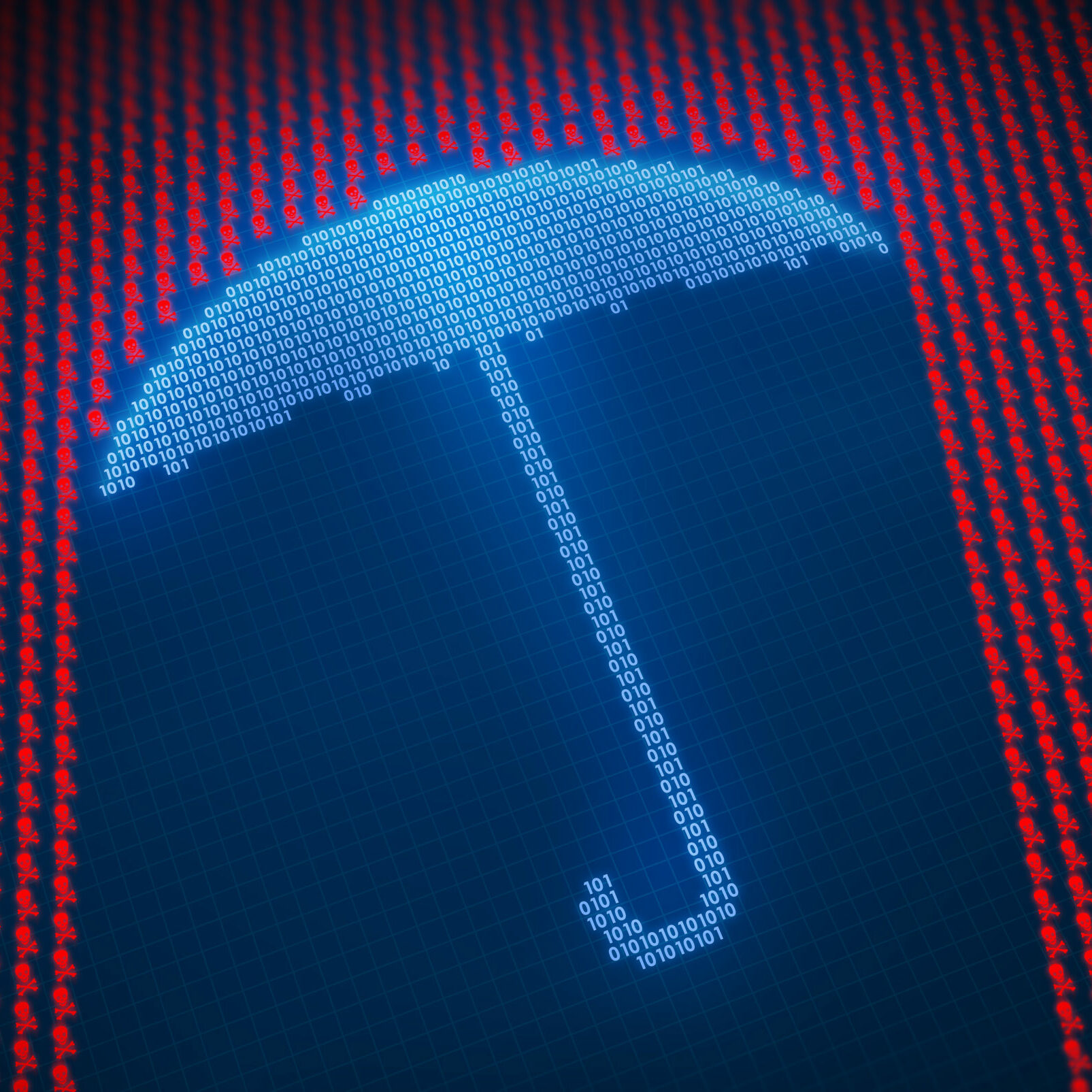 resilient cyber
Early visions of the internet saw a global digital system which would ensure society could flourish in the event of an attack, whether nuclear or otherwise. However, the world has lost sight of what it could be, instead prioritising the web's potential to make people money. The pandemic has also seen people use the internet more than ever before. How can we harness this momentum to simultaneously guard against cyber threats and channel human ingenuity to create an internet that promotes innovation, creativity and true connectedness.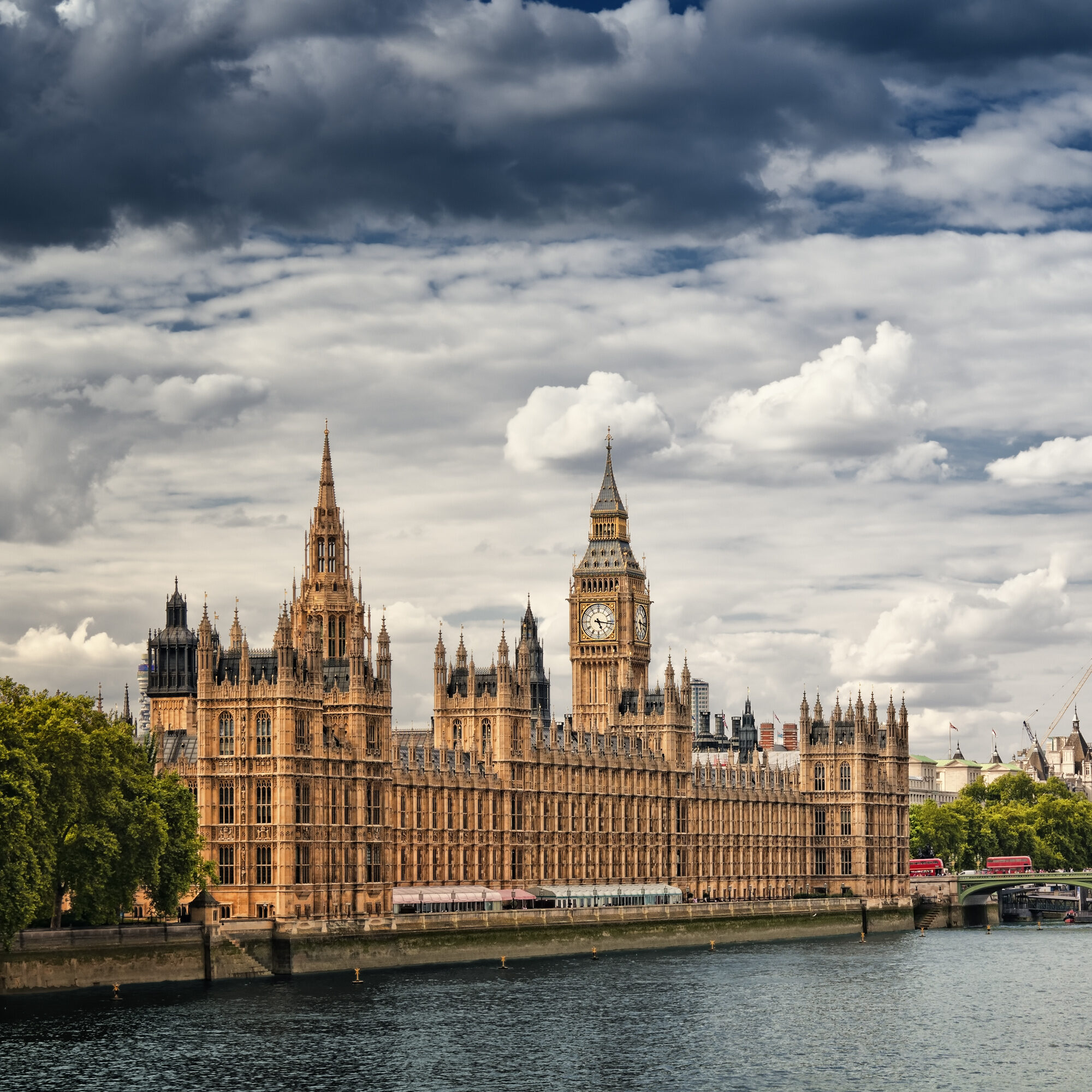 Resilient Government
In an age of ever advancing technology, how can we foster adaptable policy making, such as agile practices, into the heart of government? Is devolution effective in building resilience, or the opposite? Does government need a radically different workforce structure, and is there a need for a new settlement between state and Society?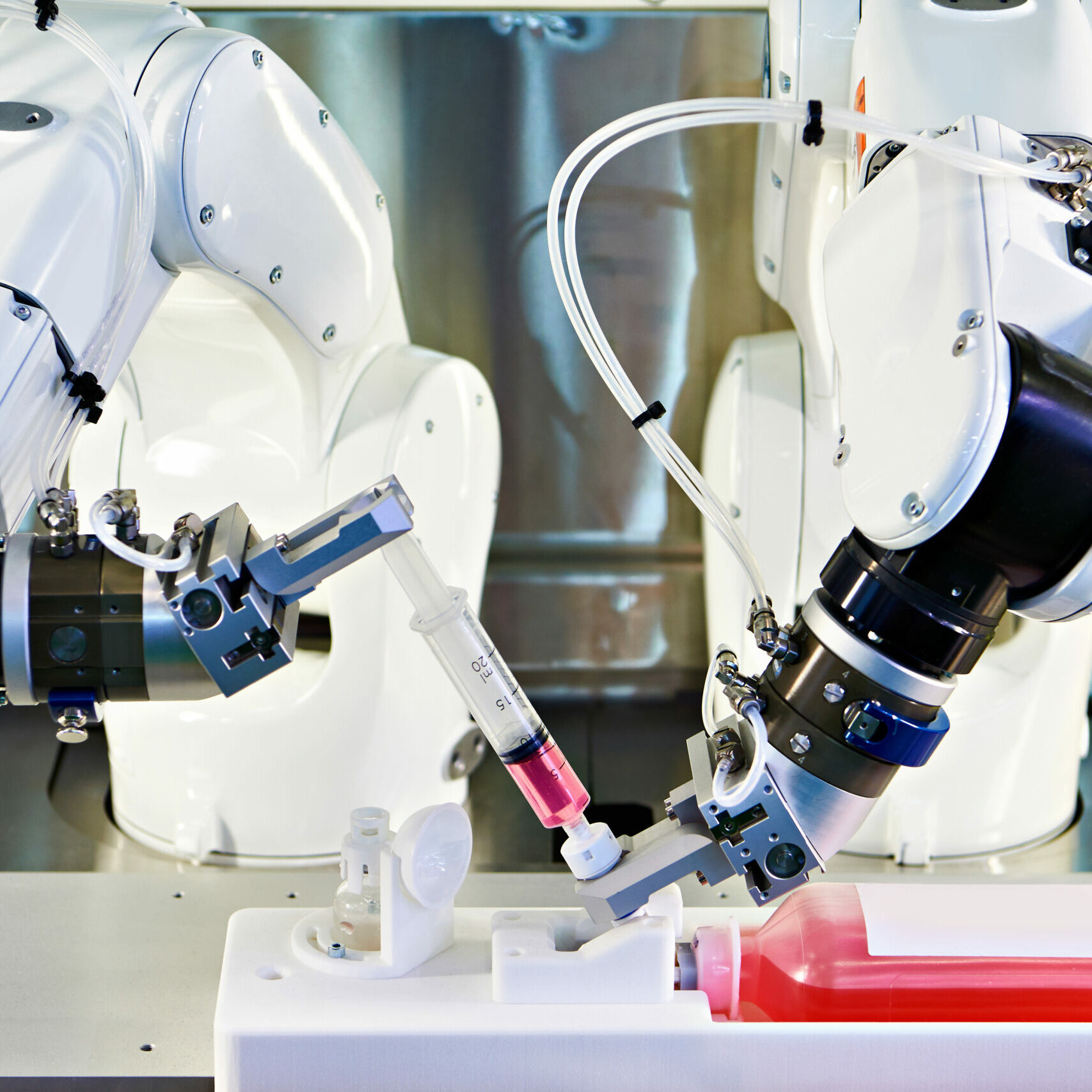 resilient healthcare
Despite the heroic efforts of our frontline health workers, the NHS has been pushed to breaking point, revealing shocking systemic fragility, causing the UK and other nations to effectively shut down due to a lack of bed and staffing capacity. How can we avoid unnecessary deaths and lockdowns in future health, defense, and climate crises and emergencies by making better use of tech, such as AI and robotics, and become better at community-based treatment and diagnostics to help prevent illness and divert demand from infection prone hubs?