There are many places to train to do business, or become a social entrepreneur, or to engage in government or policy work. But where do you go if you are feeling called to become a reformer, a change agent that seeks to act system-wide particularly through existing or new organisations or ventures that have the potential to change the game?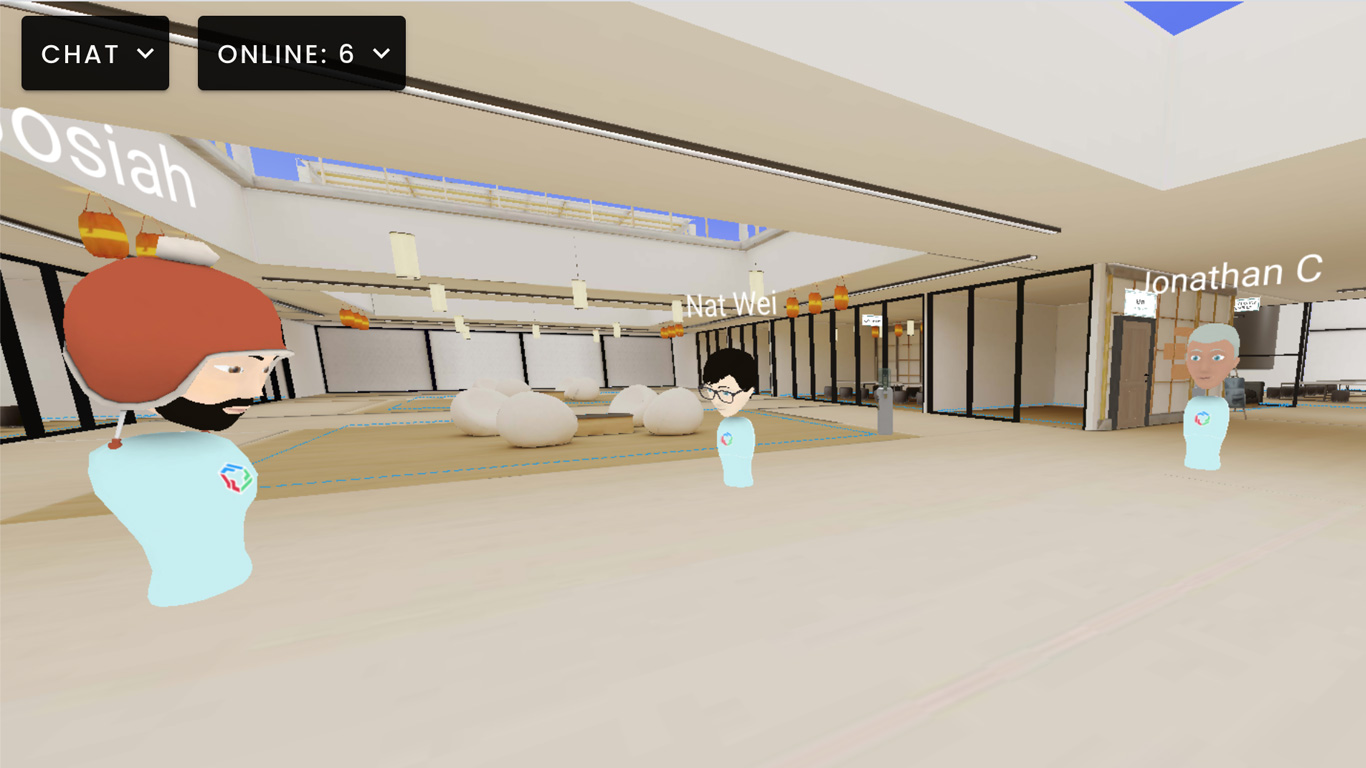 Our Learning Community seeks to enable through a mix of face-to-face and remote interaction through local project-based learning groups, individuals who want to either help facilitate social reform from within their contexts as "catalysts", or those who want to become reformers as a vocation (analogous to becoming a hands-on social angel investor).
Currently our Learning Community is invitation-only, but seeks to pass on what we have all been learning about social venture development using three broad dimensions of learning: the craft ("learning by doing"), the ethics ("reformation lifestyles"), and the science ("the physics of reform") of social transformation - to produce future generations of world changers.