Become a World Changer: Dive into Our Learning Communities
There are many places to train to do business, or become a social entrepreneur, or to engage in government or policy work. While many places train for business or policy work, where do you learn to be a game-changing reformer or change agent?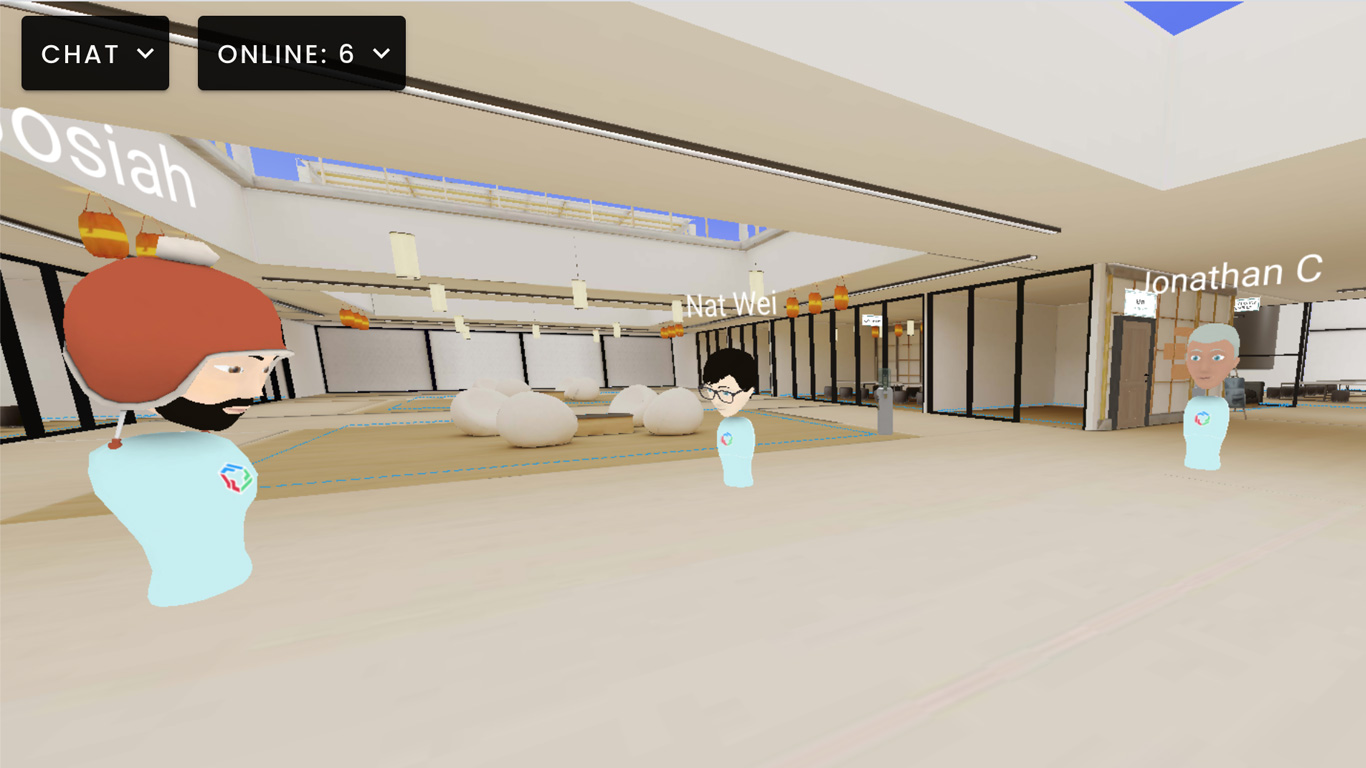 Our Learning Community combines in-person and online sessions to train individuals as catalysts for social reform or dedicated reformers.
We seek to pass on what we have been learning about social venture development - to produce future generations of world changers. We aim to share our knowledge on social ventures to nurture future world changers. The Learning Communities offer an alternative pathway into policy and politics to those with an aptitude for this behaviour.
Many who have passed through our community can testify to the value of engaging with our work and how it has not only equipped them with necessary skills for engaging with the world, but a systems thinking perspective.
Red Teaming: Predicting the Future with AI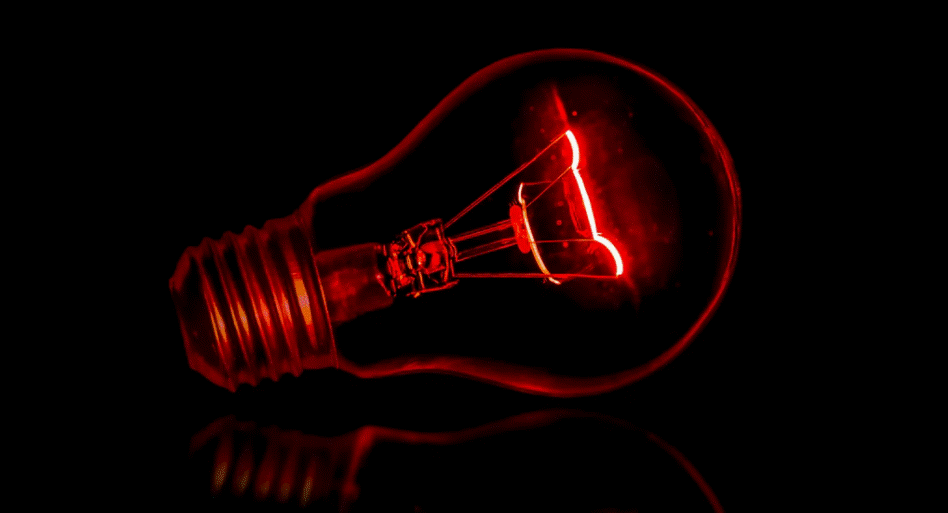 With Red Teaming and Superforecasting, we're using AI to better predict the future. These will facilitate the Learning Communities pursuit of making a more resilient and agile Britain that is increasingly aware of the changes and potential threats it may face.
We aim to unite prediction experts to guide policy and decision-making. Our Swarm AI systems utilise a wider range of opinions and help reduce classic stumbling blocks such as bias and anchoring.