There are many places to train to do business, or become a social entrepreneur, or to engage in government or policy work. But where do you go if you are feeling called to become a reformer, a change agent that seeks to act system-wide particularly through existing or new organisations or ventures that have the potential to change the game?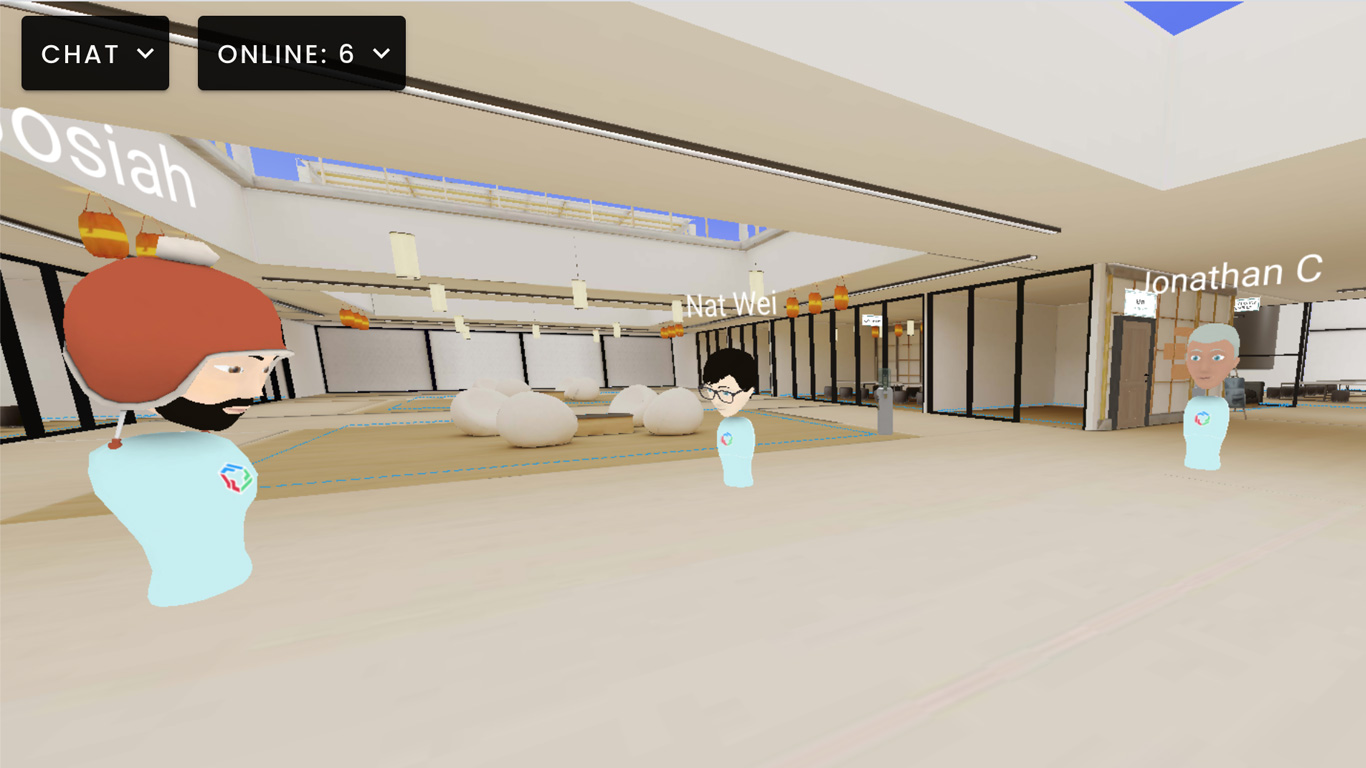 Our Learning Community seeks to enable through a mix of face-to-face and remote interaction through local project-based learning groups, individuals who want to either help facilitate social reform from within their contexts as "catalysts", or those who want to become reformers as a vocation.
We seek to pass on what we have been learning about social venture development - to produce future generations of world changers. Our aim is to train people with good judgement and who are keen to approach risk in policy work. The Learning Communities offer an alternative pathway into policy and politics to those with an aptitude for this behaviour.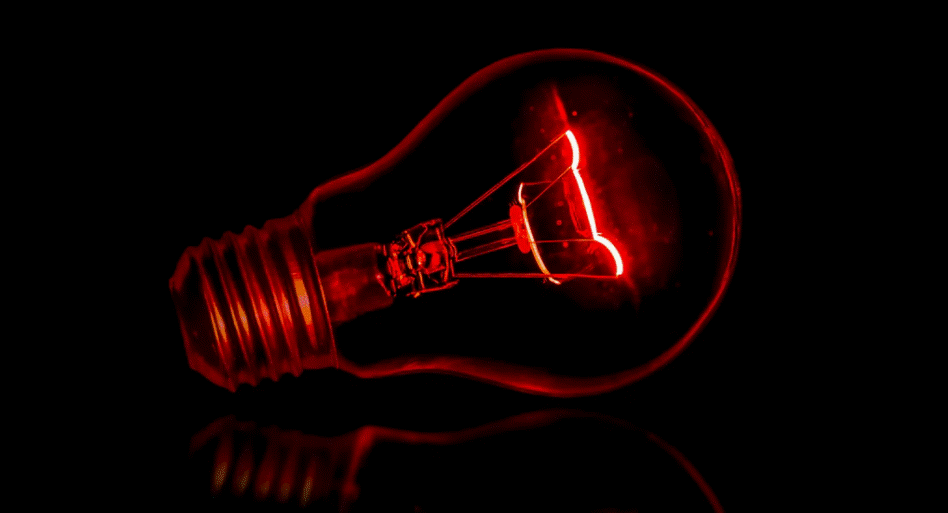 Further, through our ventures into Red Teaming and Superforecasting, we are seeking participation in our use of modern AI systems to help predict our future. These will facilitate our Learning Communities pursuit of making a more resilient and agile Britain that is increasingly aware of the changes and potential threats it may face.